CMPC is now a member of Sting Bioeconomy's Industry Partner Program (IPP). With a global presence spanning multiple countries, CMPC stands as one of the world's largest pulp manufacturers, headquartered in Santiago, Chile.
Joining Sting Bioeconomy´s partner program represents a step forward for CMPC in its commitment to sustainable practices and the green transition. As a part of the program, CMPC will collaborate closely with innovative startups, leveraging the IPP to further reduce environmental and climate impact across its operations.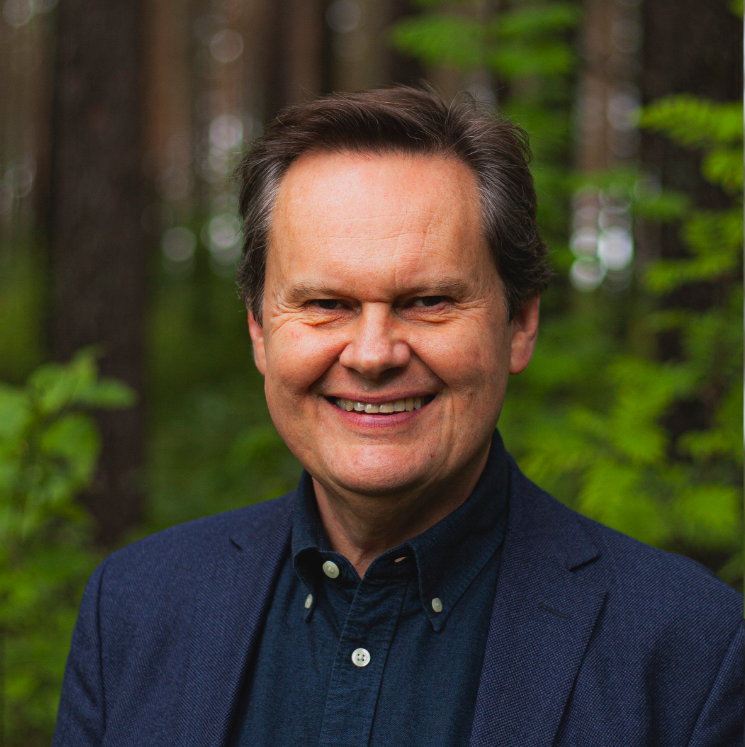 "We extend a warm welcome to CMPC and are looking forward to collaborating with them as our partners. They are a key player in not only South America, but worldwide, and this marks a positive and meaningful milestone in our international expansion.", says Victor Isaksen, CEO of Sting Bioeconomy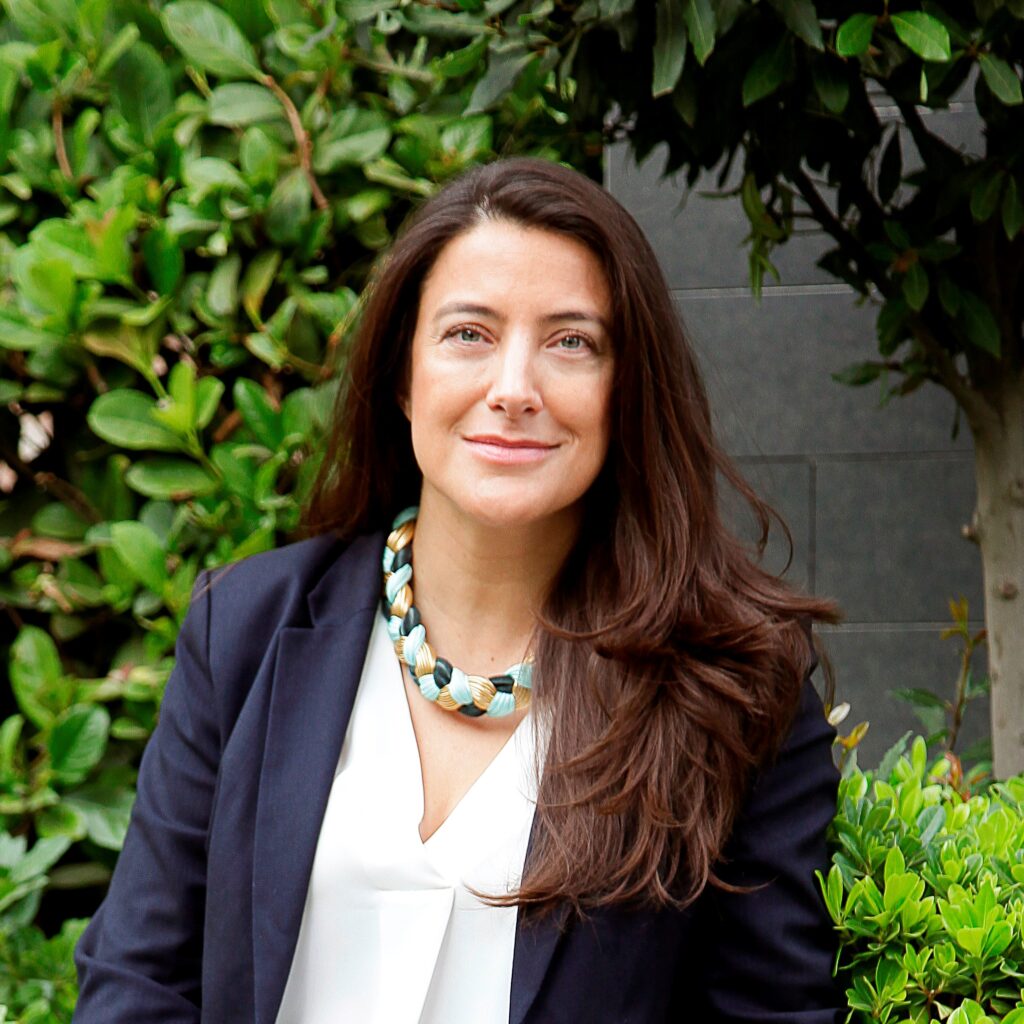 "We're excited to collaborate with Sting Bioeconomy. It's important for us to gain insights into the innovation taking place in the Nordics, which is at the forefront of the bioeconomy.", says Bernardita Araya Kleinsteuber, CMPC Ventures manager
This partnership underscores CMPC's dedication to fostering a more sustainable future for the paper industry and aligns with Sting Bioeconomy's mission to unite businesses in creating eco-friendly solutions.
About CMPC
CMPC is a global company, with more than 100 years of history based on innovation and sustainability, delivering solutions sourced from natural fibers from sustainable and certified plantations as well as recyclable materials. Our cellulose, our woods, our packaging papers and tissue products are part of and integrated into the daily lives of thousands of people in more than 45 countries around the world.
The forest is key to providing renewable materials and alternatives to products derived from fossil fuels. Thus, innovation is a fundamental aspect of all the CMPC's processes to generate nature-based solutions that make a positive impact on society.