They first met at the A-match investor event in Karlstad. One year later, Ekman Group joined as a partner in Bright Day Graphene, one of Sting Bioeconomy's incubator companies. That investment means that Bright Day Graphene can, already in the autumn of 2020, offer the first samples of green graphene to five selected customers, primarily in the energy storage and electronics businesses.
A-match is an investor event in Karlstad addressing entrepreneurs and investors throughout the country, with a focus on matchmaking. The event, organized by contributors such as government-owned business promoters Almi Företagspartner and Almi Invest, Nordea, Karlstad University and Sting Bioeconomy, has spawned invaluable contact networks and laid the foundation for future collaborations since the start in 2018. One particularly successful example is Bright Day Graphene and Ekman Group. In May 2019, Bright Day Graphene made a pitch about its technology for producing green graphene – and Ekman Group responded to the offer.
The supermaterial of the future
Since 2017, Bright Day Graphene has been developing a technique to produce the popular graphene material from biomass. Not only does the solution produce sustainable graphene from renewable sources; it also provides graphene in larger flakes, which enhances the material's conductivity of heat and electricity. The process is based on utilizing lignin, which is a by-product from paper and pulp production, and transforming it into a high-performance material for the future.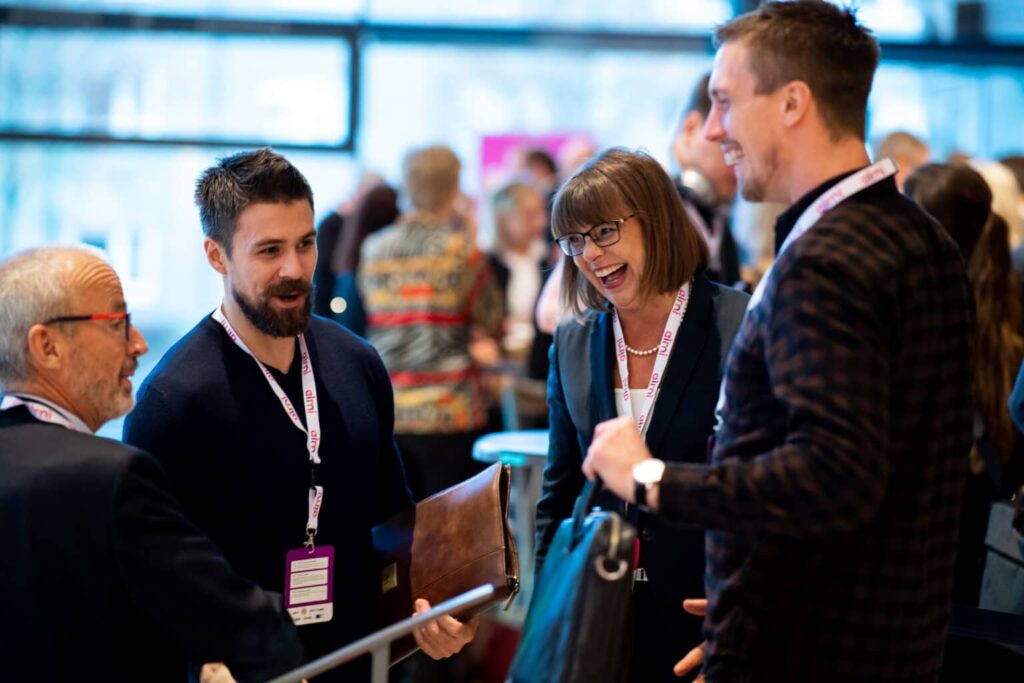 Major breakthrough for sustainable and high-quality graphene
The investment by Ekman Group, a trading house with many years of experience in the forest industry, means a major breakthrough for large-scale production of environmentally sound, sustainable and high-quality graphene. Nina Elmersson, VP Strategy & Projects at Ekman Group, finds Bright Day Graphene's research and Ekman's long experience to be a good combination.
"Bright Day Graphene is a very interesting company that fits well with Ekman's aspiration to be part of the development of innovative sustainable solutions in the forest industry."
A perfect match
Almi Värmland's Managing Director Anna Lundmark Lundbergh sees the investment as a good example of how a company in the field of bioeconomy, making a contribution to improve the world, receives the appropriate resources to reach the market faster.
"It's a perfect match where Ekman Group contributes with knowledge, networks and capital to a young company with a good product and a skilful team. A win-win, quite simply. And the forest is dear to our hearts here in Värmland."
What does this mean for A-match?
"The interest in participating in our A-match-event is great, and that goes for investors as well as companies. That's another confirmation that A-match works as intended: an arena where promising companies needing capital attract the right investors," says Anna.
A-match will be broadcast digitally on 21 October. Are you an investor curious to meet entrepreneurs with new ideas, ready to raise capital? Sign up here.