Inspiring startups, global businesses, and investors all got the opportunity to elevate each other during the Sting Bioeconomy Summit in Karlstad, Sweden. As well as celebrate the first five successful years of Sting Bioeconomy.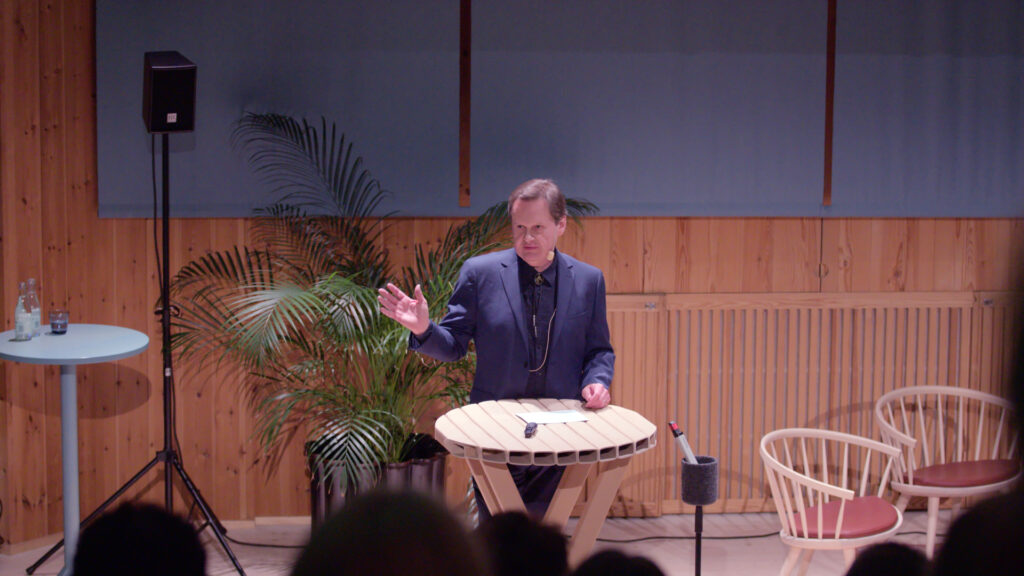 "I'm thankful for what we have accomplished", said a notably touched Victor Isaksen, CEO of Sting Bioeconomy, in his opening speech.
A day filled with inspiration. With some room to reflect on what has been accomplished, and even more room to feel hopeful of what is to come in the field of Bioeconomy. The startup parade presented a variety of businesses with one greater goal in common.
"It's all about saving the planet. Then we need to be relevant all over the world, we need to be broad-minded and open, and we need to gain traction. The startups we support need to be scalable and international. We will reach the world, from Sweden", said Victor Isaksen.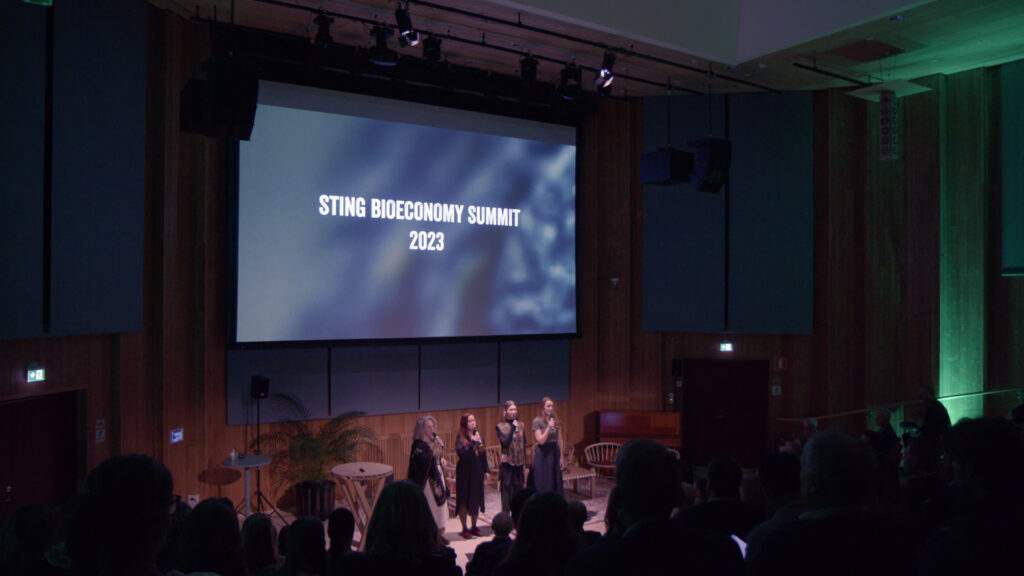 It was an impressive showcase of the possibilities in the field of bioeconomy when enthusiastic entrepreneurs got to present their ideas to industry partners, investors, and other parts of the Sting Bioeconomy network during the summit. Ideas and innovations with an impressive range, but always with the environment in mind, and relevant to a variety of markets. A total of 25 companies were up on stage.*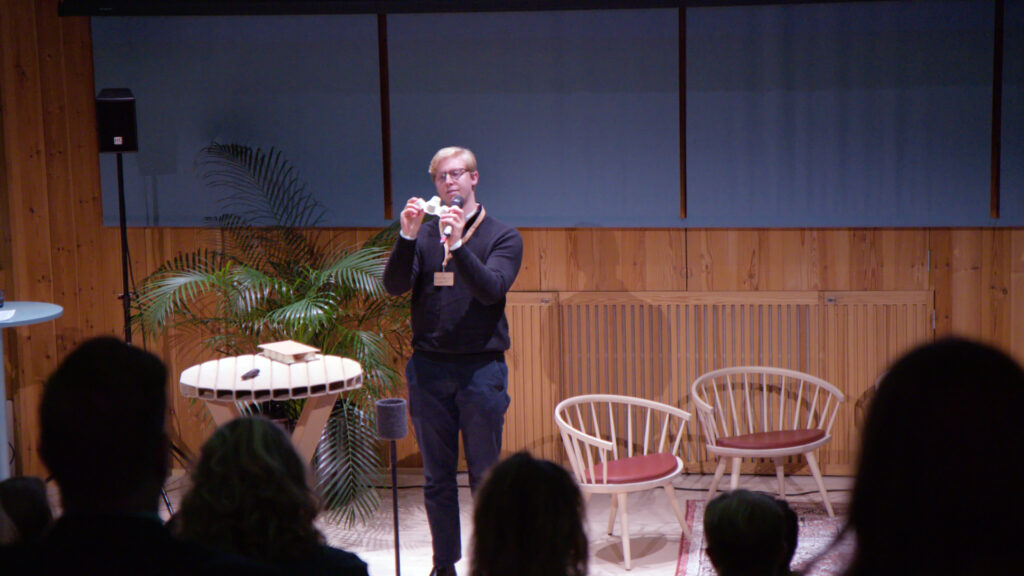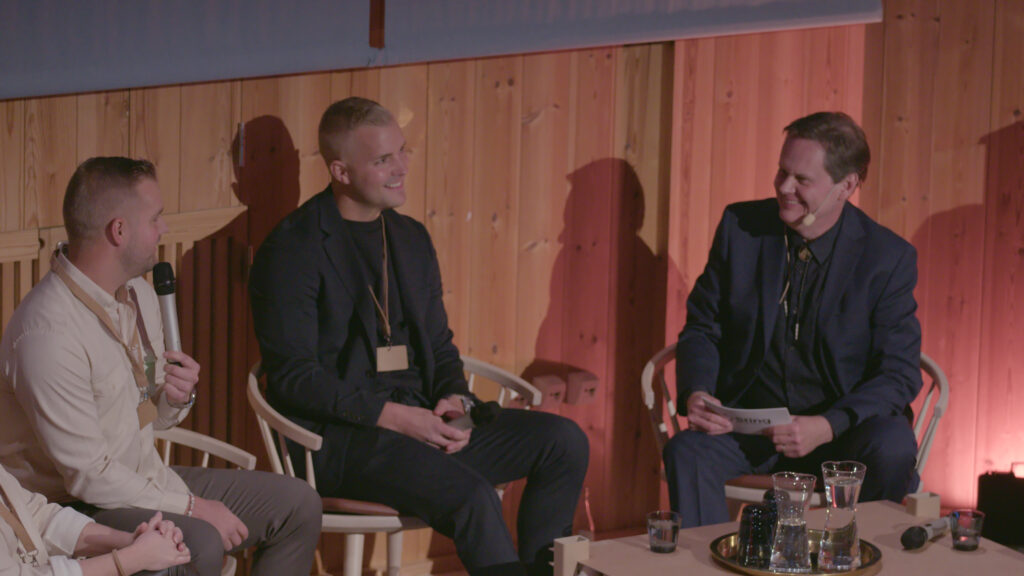 During the summit in Karlstad one of the latest companies joining Sting Bioeconomy got the chance to get to know their new hometown. The Canadian HEJMAS Agrifibre Technologies will establish its business – based on its patented, environmentally friendly, sustainable, and economical process for producing medical-grade pulp from field waste instead of trees – in Sweden.
"We are the first company in the world to use non-wood sources to produce pulp that is compatible with wood manufacturing equipment. As of now, if you use noon wood sources you have to change everything. We can meet the wood specification but with a non-wood product. That's groundbreaking, says Marek Hejduk, CEO of HEJMAS.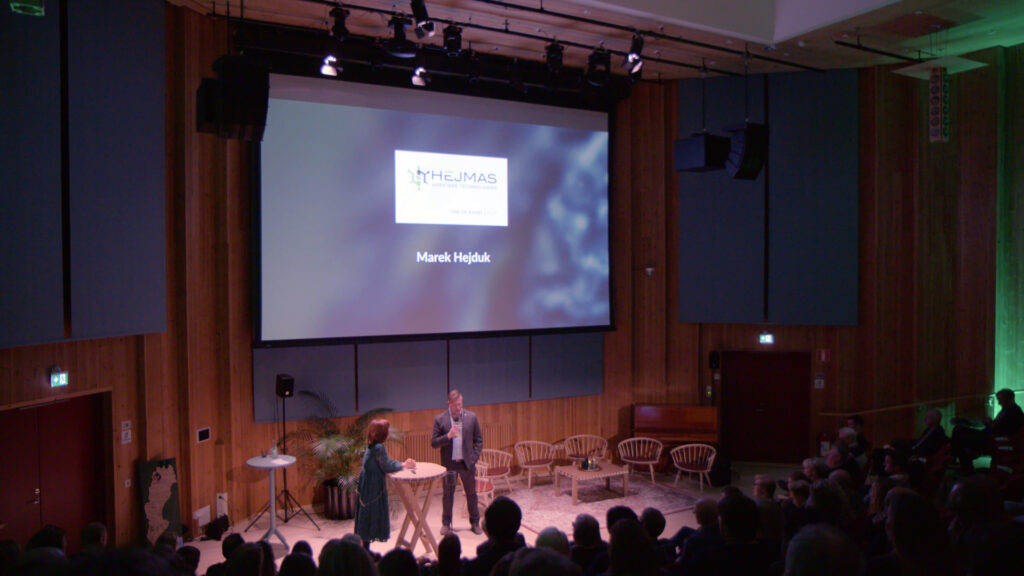 At the same time, the technique uses 80 percent less CO2, 80 percent less water, and no sulfite chloride chemistry.
A Canadian innovation, with global possibilities, and ready to take the next step in Sweden. A perfect example of the Sting Bioeconomy vision.
*Companies on stage: Blue Ocean Closures, Bowter, Bright Day Graphene, CellOfibers, Diri Safety Solutions, Ecopals IP, Fernandi Innovation, Fibu, Happie Nation, Hejmas, Hyggligt, Lixea, MeCovers, Melker of Sweden, Nature Station, Norse BioTech, PlayD8, Reselo, Richter Life Science, Scandinavian Fibre Board, Scandinavian Forest Farming, Taigatech, Visibla, WoodTube, Zigrid