Our cooperation partner Södra is the innovative forest-industry group that creates products and services for a global market. We contacted business developer Fredrik Tärneberg to learn more about the company's focus on sustainability, innovation and circularity.
Our partners are an important part of Sting Bioeconomy's effort to support startups. We are simply better together. Therefore, we have chosen to highlight one of them: Södra, not only Sweden's leading forest owners' association but also an international forest-industry group. Owning three paper mills and eight sawmills in southern Sweden, they refine raw materials from their 53,000 members into renewable, climate-smart products such as construction systems, biofuels and textile pulp.
"The products should last as long as possible"
For Södra, it is a matter of course to aim for a fossil-free world, and they are convinced that sustainable forestry is an important part of the transition towards a green economy. They therefore also work actively with research and innovation, for example, by supporting startups, collaborating with test beds, and finding new uses for residual products, such as waste that remains after construction with cross-laminated wood. They also make use of the natural glue of the forest: lignin, which comprises 30 per cent of a tree.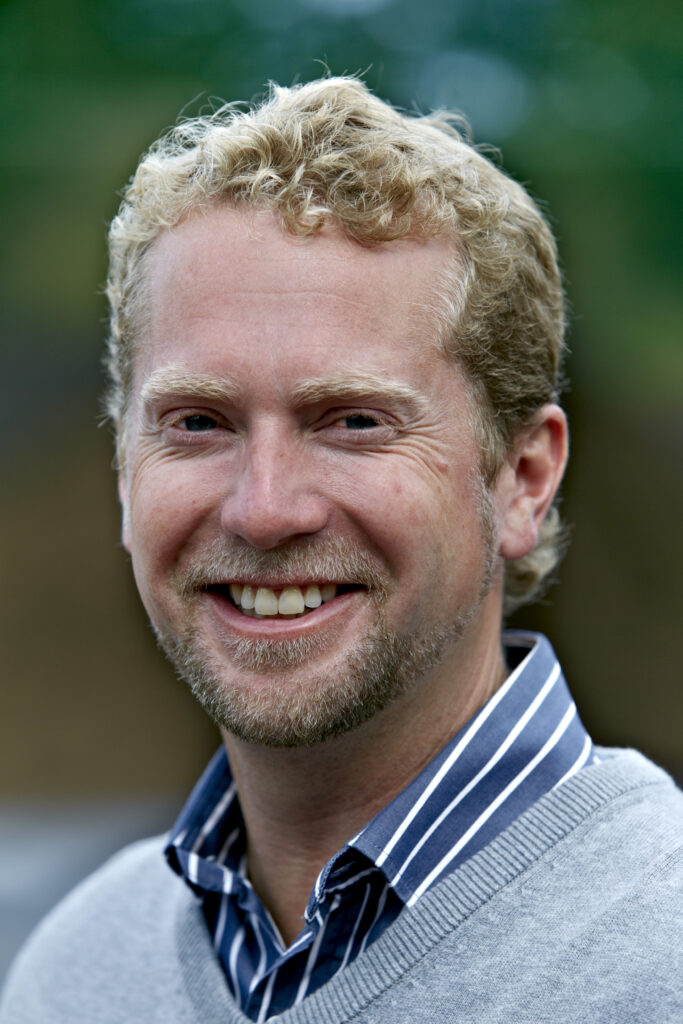 Fredrik Tärneberg is a business developer for Södra's Innovation business area. He confirms that the collaboration with the LignoCity test bed plays an important role in their search for new sustainable lignin products.
"Lignin is one of several product paths we're looking at, one that may be a new way forward. It's an immature market where there's an opportunity for startups to find new uses for lignin. Just like in all maturing markets, new products and applications will emerge as the market grows."
Circularity is also an important part of Södra's business concept. One example is that part of their pellets, which is a residual product from sawdust, is used to heat new pine and spruce plants at Södra's nurseries. And for every tree they fell, they plant three new ones.
"We want for the product we supply to last as long as possible, while also substituting fossil carbon."
Networks are important
Södra is constantly on the lookout for cooperation projects with suppliers or investors for new products. Therefore, they regard Sting Bioeconomy as a valuable partner.
"Through networks such as Sting Bioeconomy, we can find potential future users of the products or residues we generate. We can also act as the first customer for a startup."
Fredrik believes that in ten years, we will be more aware of how the forests can contribute, and more people will choose forest-based materials.
"What's great about products from the Swedish forest is that they are produced in Sweden, they can be used in Sweden, and they create jobs in Sweden."