With an extensive experience from large organizations and small startups, Torbjörn Trelsmo joins Sting Bioeconomy as a business developer. In addition to his consulting assignments, he enjoys the life of a part-time retiree – preferably in the mountains, in the forest, or at his summer cottage by Lake Vänern.
­– I spend a lot of time in the woods with my dog, and therefore get to be outdoors all year round, he says.
With a master's degree in engineering from Linköping University and a wife from Värmland, Torbjörn Trelsmo, originally from Blekinge, settled in Karlstad in the late 1980s. He has stayed there ever since – except for a two-year period in Australia.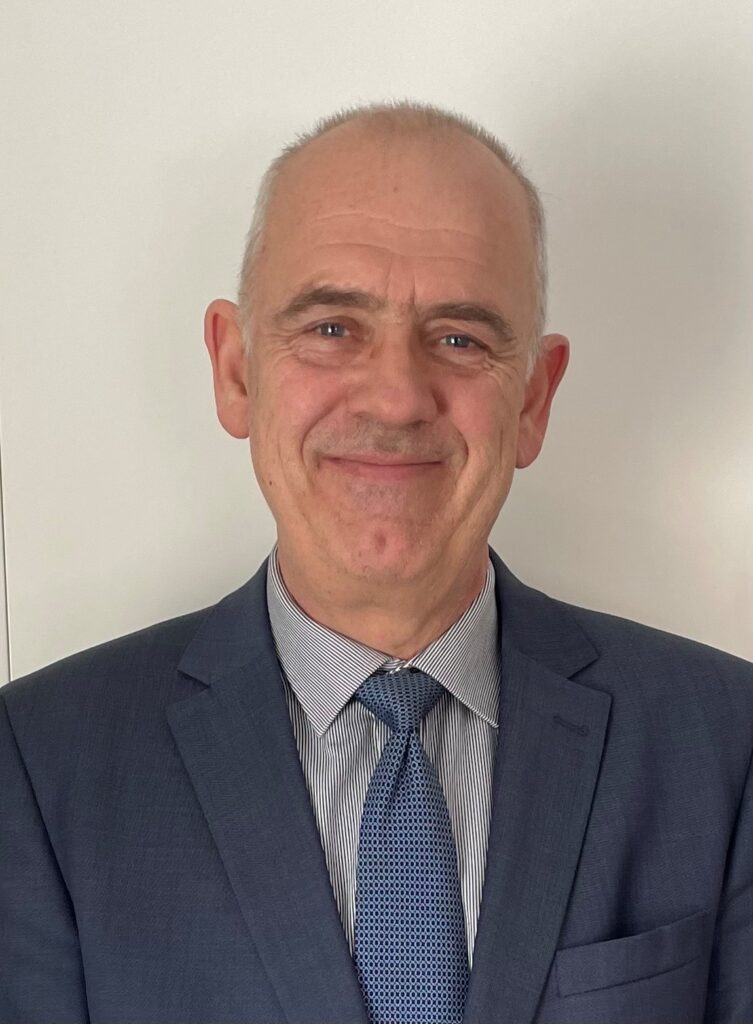 – Throughout my career, I have had many different professional roles, such as salesperson, project manager, technical sales support, and line manager. When working in smaller companies, it's common to take on multiple roles, while in larger companies, responsibilities are more defined. Last year, I decided to slow down a bit and take an early retirement, but it didn't last long, Torbjörn Trelsmo says with a laugh.
– It didn't take long before I started receiving inquiries from different companies. Now, I work at Sting Bioeconomy, primarily focusing on business development. I also have similar assignments for a British company.
His career took off at one of Ericsson's branches in Karlstad, and when he ended up in a newly established department in the early 1990s, he got to know several of the people who are now involved in running and working with Sting Bioeconomy.
– I have worked with several startups, one of which was acquired by the American company BEA Systems. They were, in turn, acquired by Oracle, and for the past 14 years, I've worked at Oracle, says Torbjörn.
What attracted you to start working with Sting Bioeconomy?
– The explicit focus on sustainability has been very important, to be part of something that can be beneficial for the global environment. Additionally, it's appealing for me that there is a well-defined process in place. I like how it is evaluated, and how Sting Bioeconomy try to help companies take off. It's also exciting to work with local companies from the region while having a strong international aspect.
How does your background contribute to taking on the role of business developer?
– Above all, the fact that I have been involved in turning visions and ideas into reality, making them work in the market and become interesting for large companies. Having a sales background also means that I understand what it entails to sell products and services. Furthermore, my experience in both smaller companies and large organizations enables me to anticipate the challenges that often arise.