Thunder Bay in Canada is closer to Värmland than you might think – at least if you consider the conditions for forestry. Since Sting Bioeconomy visited Thunder Bay two years ago, collaborations between the regions have resulted in many forest innovations.
For very long, Canada has exported more paper, pulp and sawn timber than any other country in the world. Canadians are also strong in innovation and research. But in many respects, Sweden is a more mature market for new forest products, and forestry production is more advanced. Thus, there are clearly opportunities to exchange knowledge.
Reminiscent of Karlstad
Thunder Bay, Canada is similar to Karlstad in terms of population, climate and a strong forest industry dominating the city's business life. In addition to the regions' similar conditions, Thunder Bay has an organization corresponding to Paper Province: Cribe – Centre for Research and Innovation in the Bio-Economy, which serves as support for networks and contacts in the field of bioeconomy. There is also a test bed similar to LignoCity in Bäckhammar, called LignoForce.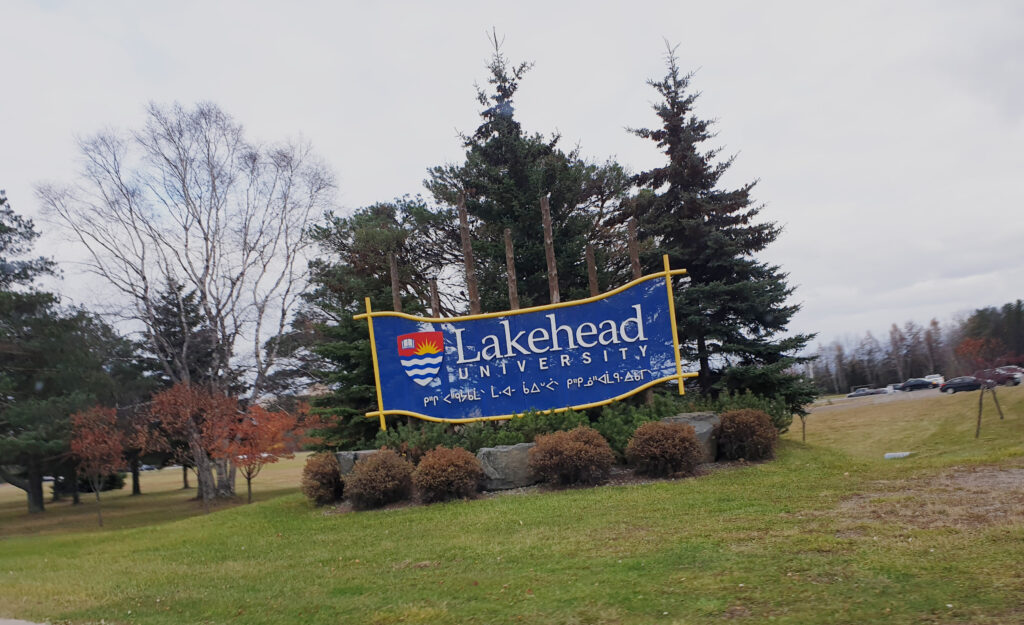 The local university of Thunder Bay, Lakehead University, has invested greatly in bioeconomy for a long time. But despite the high level of research and development, there is no accelerator like Sting Bioeconomy that can contribute with valuable support in the commercialization of forest innovations.
"Therefore, both regions can benefit from cooperating. They want to learn from us and we're interested in their market. Canada in itself is a large market, and it's also close to the United States. If you want to commercialize a bioeconomy product or service in North America, it's great to have friends in Thunder Bay," says Sting Bioeconomy's business analyst Marcus Elmer.
In October 2019, Sting Bioeconomy joined the Paper Province, RISE and Region Värmland and others on a trip to the sister region of Thunder Bay on the other side of the Atlantic to exchange knowledge, with the hope of creating a long-term relationship. It turned out to be a very successful initiative.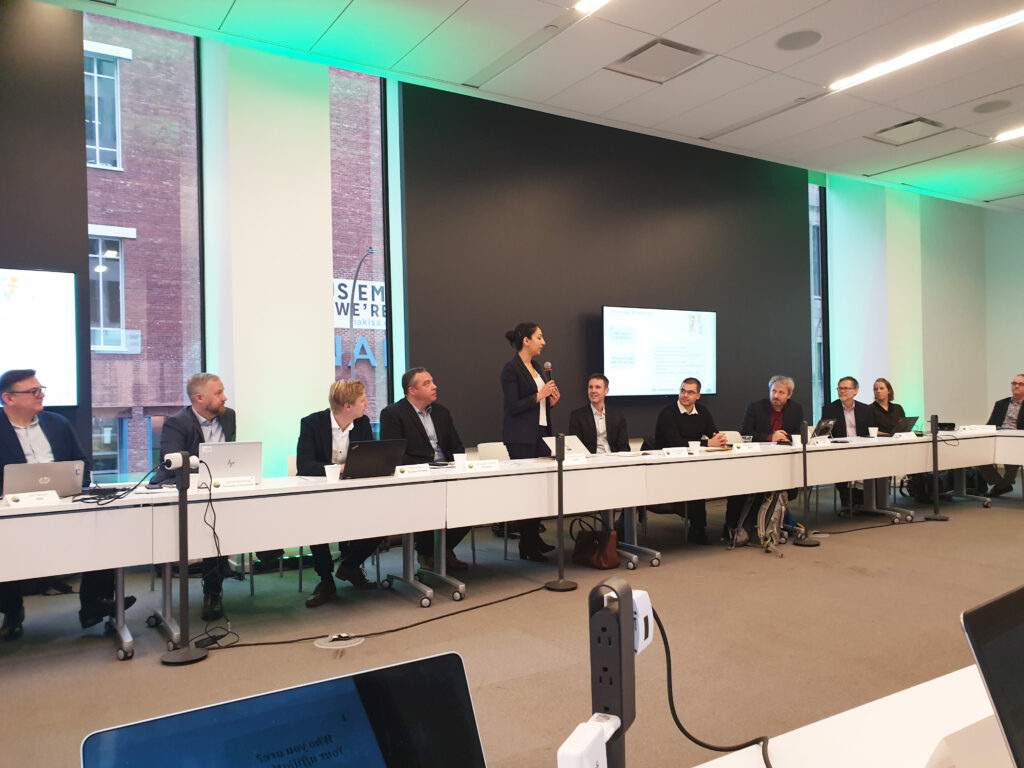 Many cooperation projects underway
Examples of concrete collaborations as a result of the trip are Canadian BioNorth and Swedish Biosorbe.
BioNorth has devised a method that decomposes oil and oil spills in nature, but they lacked a carrier for spreading the material. Biosorbe has developed a unique cellulose-based method that filters out oil from water and air using processed pulp, and that pulp proved to be the solution to BioNorth's problem. The result was a successful cooperation project.
Swedish company Nordluft spreads materials, nutrients and fertilizers using drones. In Canada, spreading nutrients in forests is not allowed. That makes Nordluft's solution for spreading seeds interesting, which has led to the collaboration between Nordluft and a Canadian company.